Extraordinary cruelty': Home Office forced to pay £100k to mentally ill man unlawfully detained for 838 days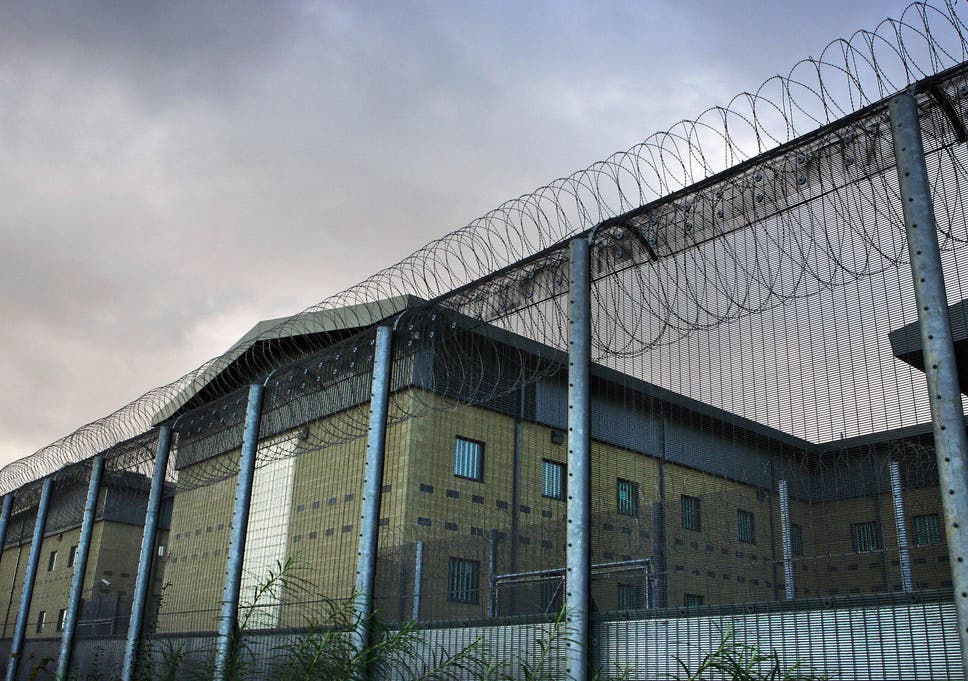 The Home Office has been ordered by the High Court to pay out £100,000 in damages to a mentally ill man who was unlawfully held in detention for more than two years.
The Iranian man, who suffers from bipolar affective disorder with psychotic symptoms and post-traumatic stress disorder, and presents as "highly vulnerable", received no treatment for his serious mental illness during two periods in detention totalling 838 days in three years.
Instead, the Home Office used segregation as a means to manage his disturbed behaviour, in breach of the government's duties under equality legislation.
The man, known only as AKE for legal reasons, was offered no assistance for his medical conditions or to secure his release until a volunteer from an immigration detainee support group intervened.
When he was finally released from immigration detention, AKE was not provided with safe accommodation or support for his mental health. He was later arrested by police under emergency protection powers and sectioned in hospital under the Mental Health Act 1983, the court heard.
On discharge from hospital, the Home Office imposed bail conditions on him even though they had no lawful power to do so, and he continued to lack mental capacity to understand and comply with them, according to his lawyers.
They said that when AKE predictably failed to comply with conditions of bail, the Home Office threatened to re-detain him despite knowing that he could not be lawfully detained.
The case marks the latest in a string of examples where the department has had to admit to the unlawful use of immigration detention powers on a mentally ill detainee.
It recently emerged that the Home Office paid out £8.2m in compensation for wrongful immigration detention last year alone.
Hamish Arnott of Bhatt Murphy, which represented the man, said the case was "yet another example of the need to impose clear statutory limits and criteria on this draconian power".
He added: "Without the intervention of a charity, [AKE] would have languished in detention for an even longer period, unable to access the help he desperately needed."
Rudy Schulkind, research and policy coordinator at charity Bail for Immigration Detainees, said there was an "extraordinary level of cruelty" in the way AKE was treated by the government.
"This is what we have come to expect in a system where there are precious few safeguards and the government routinely breaks the law," he added.
James Wilson, acting director of Detention Action, said: "Election candidates from all parties should take note of AKE's horrific treatment at the hands of the Home Office.
"We simply do not need to have an immigration detention system in which this is allowed to happen, or one that is so consistently shown to be an utter disaster."
It comes after the Court of Appeal declared in February 2018 that the Home Office was in breach of its duties under the Equality Act 2010 in respect of mentally ill detainees by failing to take any measures to identify and provide assistance to such people.